​​Carpenters Insurance
MBC Insurance has been working with carpenters for decades. We understand your industry and how you should protect yourself and your business. Our tailored carpenters insurance is based on our conversations with our carpenter clients. Our Cork and Kerry team are just a call away for any questions or issues.
Join the growing numbers of carpenters and joiners who Trust MBC Insurance to look after their insurance requirements.
Typically quotes can be turned around in minutes, with flexible payment plans available.
Contact Us
Should you wish to avail of a free no obligation quotation please do not hesitate to contact us in either of our offices
Cork (021) 4275 347
Kerry (068) 59983
Alternatively e-mail us with your renewal date and we will contact you prior to your renewal – newbusiness@mbcinsurance.com
Or you can fill in this form with your query and we can contact you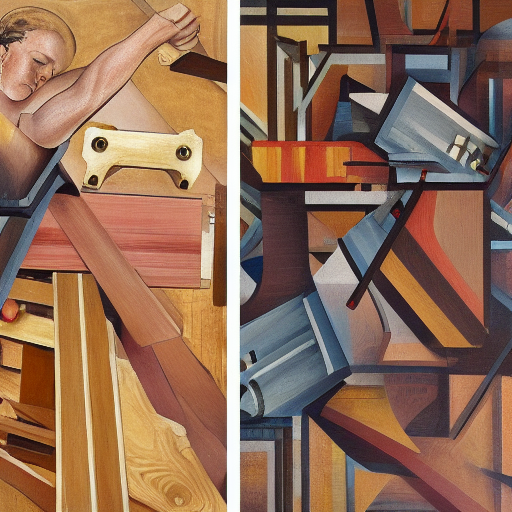 Why is Carpenters insurance important?
From the equipment you use to employees you have on site, your trade comes with specific risks. We cover hundreds of carpenters every year, and understand what goes into a tailored carpenters insurance policy. Whether it's a public liability case or equipment theft, MBC Insurance has got you covered.
Our policies provide protection from big claims for third party injury or property damage including allegations made against you
public liability limits of cover for carpenters beginning at €2,600,000 worth of cover up to the industry standard levels of €6,500,000
What does Carpenters insurance cover?
Policies are designed to cover property damage or injuries to the public as a result of your activities. Many Carpenters insurance policies include employers' liability cover – providing cover for employees, full time or part time of the business – cover can be extended to include your own personal accident insurance and protection for your tools and equipment.
How much does Carpenters insurance cost?
Typically prices begin for sole trader carpenters (excluding roofing cover) at circa €550.00 *
Prices are subject to individual quotation & underwriting details and customers own trading and claims history.
What does Public liability insurance for Carpenters Cover?
Public Liability cover is in case someone is injured or their property gets damaged, because of your Carpentry business.
What's typically covered by carpenters public liability insurance?
Claims against your business for:
damage to someone's property, caused by your work
injuries caused by your business activities
accidental damage or injury caused by your employees, if you have any
If you do employ anyone either formally or casually, you should really consider having employers' liability insurance too.
For example:
you damage a customer's existing property whilst installing or building an item on site.
while working on a client's extension you injury someone , or someone falls over your tools or equipment
Which type of workers do I need carpenters insurance for?
Employers' liability insurance whilst not a legal requirement in Ireland would be important if you employ people.
If you have people working for you, including bona fide subcontractors (BFSC), labour-only subcontractors (LOSC), part-timers, or full-time staff, employers' liability insurance could protect you from being personally liable for injury in the event of a claim
Carpenters Tools insurance
In case your carpentry tools are lost, stolen or damaged.
What's typically covered by tools insurance for carpenters?
loss, damage or theft of your hand tools, power tools and specialist carpentry equipment
For example:
someone breaks into your locked garage overnight, stealing €2,000 worth of tools and equipment
Tradesmen insurance types we cover
Plumber Insurance, Electrician Insurance, Carpenter Insurance, Joiner Insurance, Plasterer Insurance, Builder Insurance, Bricklayer Insurance, Stonemason Insurance.
Download brochure