With four directors and seventeen highly experienced staff members, our team is dedicated to providing outstanding customer service.
We are committed to the on-going development of staff. Through the minimum competency requirements as set out by the Central Bank of Ireland, all staff are now required to adhere to a minimum level of professional standard through examinations and Continuous Professional Development (CPD).
Sandy Bornemann, Personal Lines Operation Manager.
Sandy has over 15 years' experience in the insurance industry. She began her career as a Personal Lines Underwriter with Hibernian Insurance in 1997.  Sandy gained invaluable experience during her career with Hibernian Insurance, working in different areas of the business before being appointed to a Team Leader of the Broker Service Centre in 2002.  She joined O'Leary Insurances in 2016 as a Personal Lines Executive and Claims Handler. Sandy has an APA Qualification in Personal General and Commercial General Insurance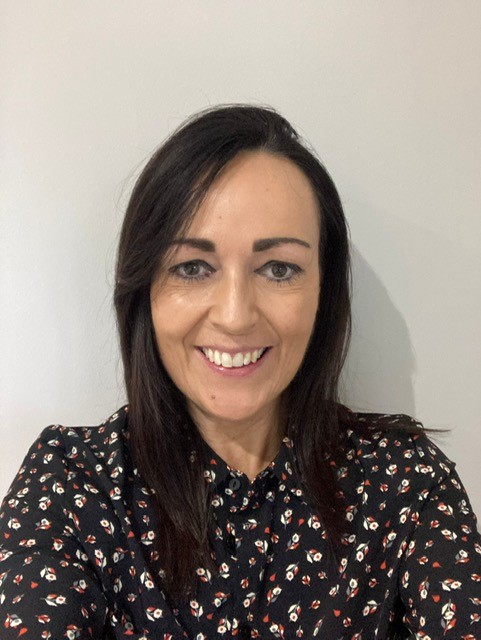 Andrew Buckley, Personal Lines Executive
Andrew graduated from University College Cork in 2018 with an Honours Bachelor of Commerce degree. He previously spent 3 years working in the Financial Services industry before joining MBC Insurance in March 2022. Andrew is a qualified Certified Insurance Practitioner (CIP). He is working on our personal lines team, in particular household and motor insurance.