With four directors and thirteen highly experienced staff members, our team is dedicated to providing outstanding customer service.
We are committed to the on-going development of staff. Through the minimum competency requirements as set out by the Central Bank of Ireland, all staff are now required to adhere to a minimum level of professional standard through examinations and Continuous Professional Development (CPD).
Sarah McCarthy, Personal Lines Executive
Sarah  graduated from the University of Limerick with a BA, Bachelor of Art in 2017.
She previously worked in the Medical and Horse Racing Industry for several years before deciding to change career and join MBC Insurance in March 2019. She works in our Motor & Home Insurance team.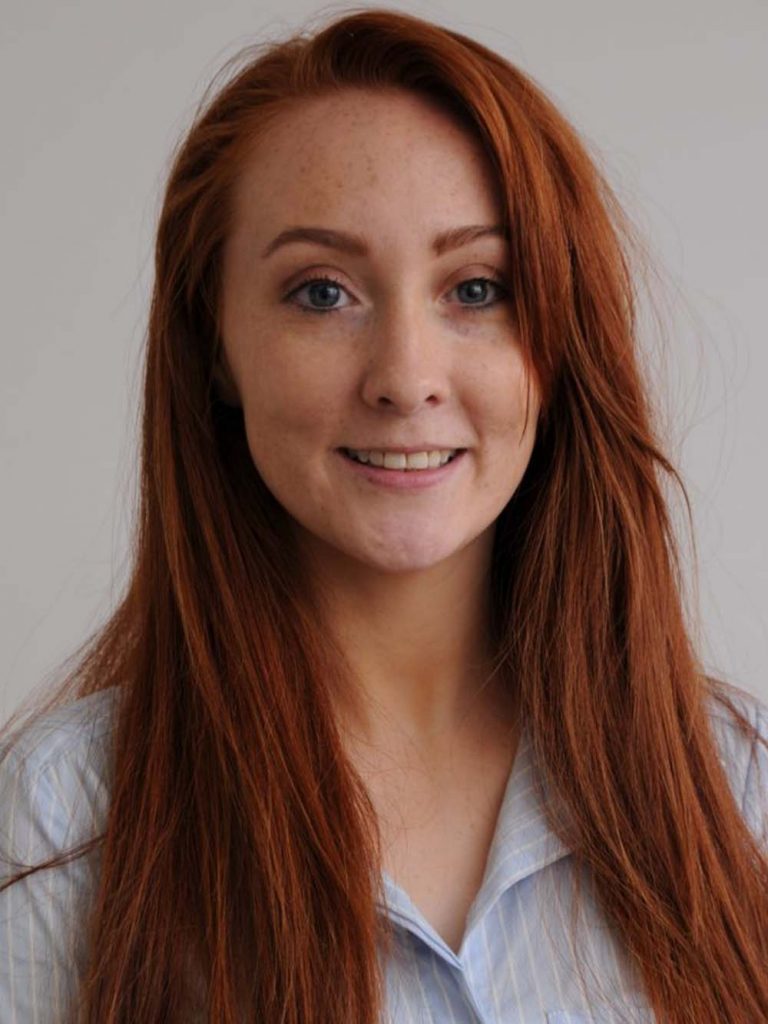 Chris Jackson, Commercial Account Executive
Chris holds a BSc honours degree in Automotive Engineering and Transport Management from Cork Institute of Technology.
He has a number of years of experience in the Motor trade industry mainly warranty sales and account handling.
He begun his Insurance Career in O'Learys insurance in personal lines and now in MBC Insurance commercial team working alongside company Director Shane Sullivan