TRADESMAN INSURANCE
From the smallest tradesman to the largest building contractor…
Tradesman Insurance is an important consideration for construction companies due to the everyday risks involved.
MBC Insurance can covers a wide range of construction related insurance packages
MBC Insurance has the knowledge and expertise from almost 30 years of Insurance Industry experience to organise your Insurance cover. Whether you are based in Cork City or operating nationwide MBC Insurance can arrange the insurance package to suit your requirements. Our Contractors / Tradesman Insurance package provides specific coverage for a range of general contractors such as general builders, carpenters, plasterers, electricians, plumbers, plant hire & groundworks contractors and other allied trades.
Tradesman Insurance cover we offer:
Public Liability, Product Liability and Employers liability
Vehicles and Plant Equipment
Commercial Motor Vehicles
Stocks and materials cover
Fire, theft and storm damage
Personal accident
Tools cover
Property damage
Easy payment options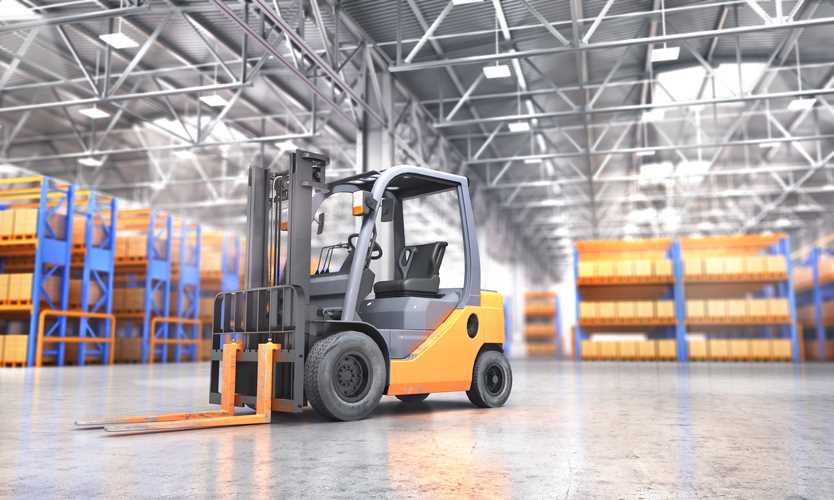 Tradesmen insurance types we cover
Do I Qualify for Tradesman Insurance?
We at MBC Insurance, recognise that costs and time constraints for Tradesmen are key to obtaining insurance cover, but it important to know if you can qualify. Here are an example
No insurer has ever declined to insure you, or refuse to renew or terminate your Employers, Public or Products Liability insurance.
You or your directors or partners have never been convicted of or charged with (but not yet tried for) a criminal offence, other than a motoring offence, except as provided for under the Criminal Justice (Spent Convictions and Certain Disclosures) Act 2016.
You or your directors or partners have never been owners, principals or partners of any other firm involved in this or a similar business which has been declared bankrupt.
You have not suffered any losses or made any claims in the past three years for any of the perils or contingencies to which this insurance applies
The total amount paid to Bona-Fide Sub Contractors does not exceed €150,000 or 25% of your annual turnover whichever is the lesser, unless you have specifically advised us to the contrary.
Where you are applying for Employer's Liability cover your payments to Labour Only Sub Contractors do not exceed €5,000 per year, unless you have specifically advised us to the contrary.
Any hot work you undertake, is carried out in accordance with the condition 13 i set out on page: 12 of the policy.
If you don't meet some of these requirements, we may still be able to help. Don't hesitate to Call
Why not give MBC Insurance a call for an instantaneous quotation, immediate issuing of policy documentation electronically and in most instances no need to complete a written proposal form.
Contact Us
Should you wish to avail of a free no obligation quotation please do not hesitate to contact us in either of our offices
Cork (021) 4275 347
Kerry (068) 59983
Alternatively e-mail us with your renewal date and we will contact you prior to your renewal – newbusiness@mbcinsurance.com
Insurance Query
Need More Information
See our FAQ's page and download our our specimen policy wording and IPID (Insurance Product Information Document). Even if you don't meet all of these requirements, we may still be able to help.