GROUNDCARE PROTECTOR FACILITY
Cover you business and liabilities under one Packaged Policy
MBC Insurance Groundcare Protector is the exclusive and complete Insurance solution for businesses involved in the selling and repairing of self propelled garden machinery and groundcare equipment.
Welcome to MBC Insurance
MBC Insurance was established in 1982, proving to be one of Munster's longest-standing insurance brokers. Specialising in business insurance, plant and tool hire insurance, technology insurance and forklift insurance, MBC Insurance provide a comprehensive range of insurances to suit all circumstances. We have both Personal Insurance and Financial Services personnel on hand to recommend the most suitable products.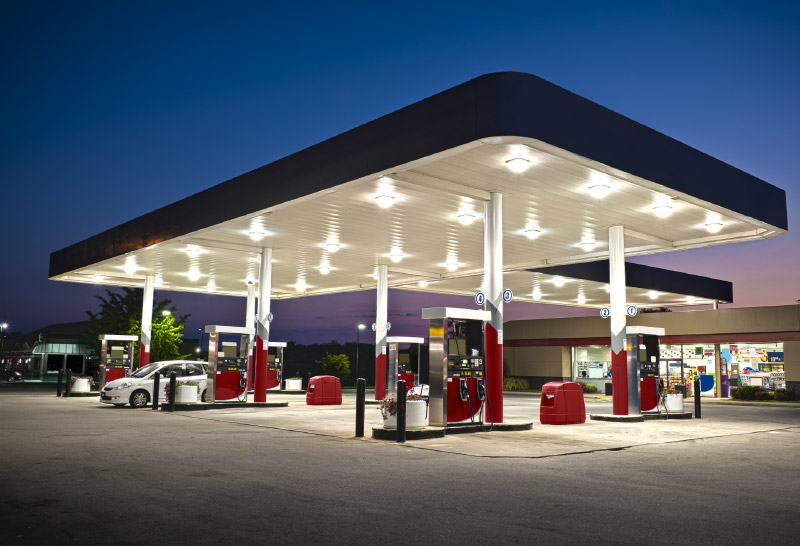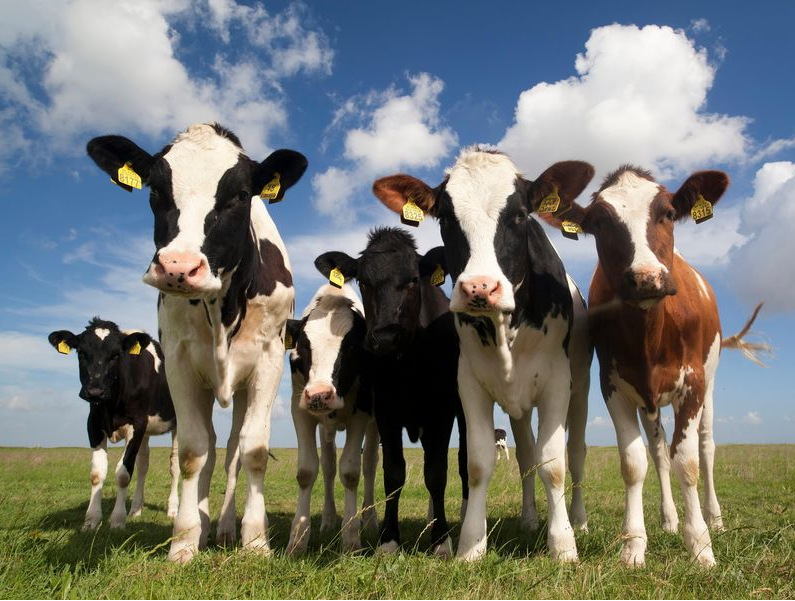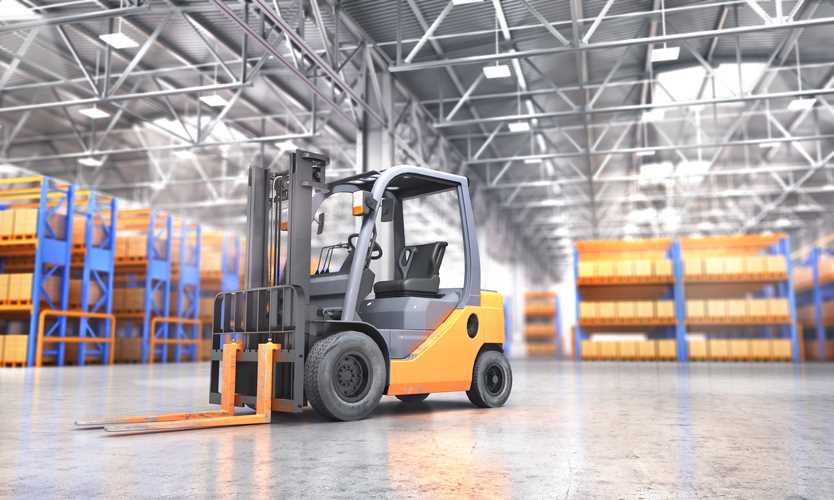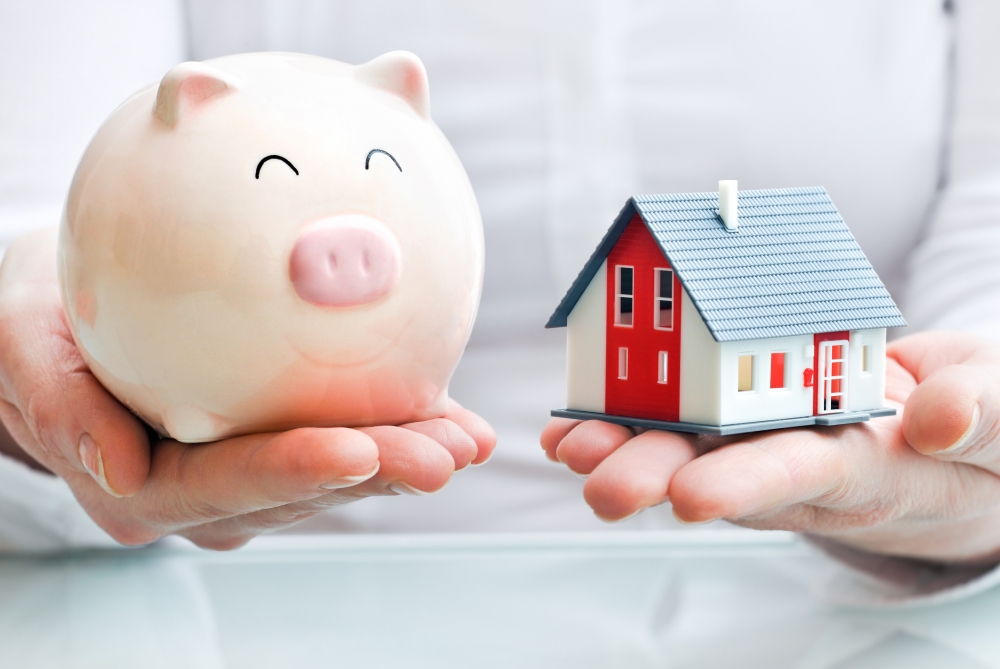 Other Insurances We Provide
HOME INSURANCE
Buying home insurance from MBC Insurance can provide cover for home, mobile homes as well as holiday homes
WEDDING INSURANCE
At MBC Insurance our cover will give you the peace of mind you will need leading up to your wedding day.
MOTOR INSURANCE
Our range of Private and Commercial policies offer you more choice, benefits and more importantly better value
PET INSURANCE
When it come to your family pet at MBC Insurance we have you covered to make sure its cared for
TRAVEL INSURANCE
holidays are to be fun and relaxing, at MBC Insurance we make sure it stays that way
GADGET INSURANCE
We all need some assurance on our mobile when something happens. At MBC Insurance we have you covered