Ask yourself the following questions?
Are you paying too much for your insurance?
Have you ever been offered an insurance product designed for your industry?
Are you uninsured and worried about your personal assets in the event of a claim?
Are you looking for comprehensive cover at a competitive premium?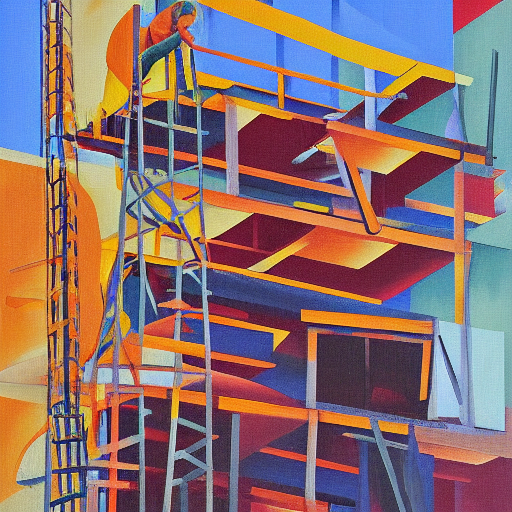 We at MBC Insurance, recognise that insurance costs for Scaffolding Contractors have been increasing for some time now and in response to this we have arranged access to a unique scheme for members of this industry.
Please review our website at www.mbcinsurance.com for further details of our product. Should you wish to avail of a free no obligation quotation please do not hesitate to contact us or email us with your renewal date and we will contact you prior to your renewal.
Standard Limits
Employers Liability €13,000,000 Indemnity limit with costs in addition
Public Liability €6,500,000 Indemnity Limit with costs in addition
Products Liability €6,500,000 Aggregate Indemnity Limit with costs in addition
Features and Benefits
Broad definition of Bodily Injury which extends to include nervous shock, mental anguish and mental illness
The policy can be arranged without Height or Depths limits
One single dedicated account handler.
Contact Us for an Insurance Quote
Should you wish to avail of a free no obligation quotation please do not hesitate to contact us in either of our offices
Cork (021) 4275 347
Kerry (068) 59983
Alternatively e-mail us with your renewal date and we will contact you prior to your renewal. – newbusiness@mbcinsurance.com
Or fill in this form: