Managers Statement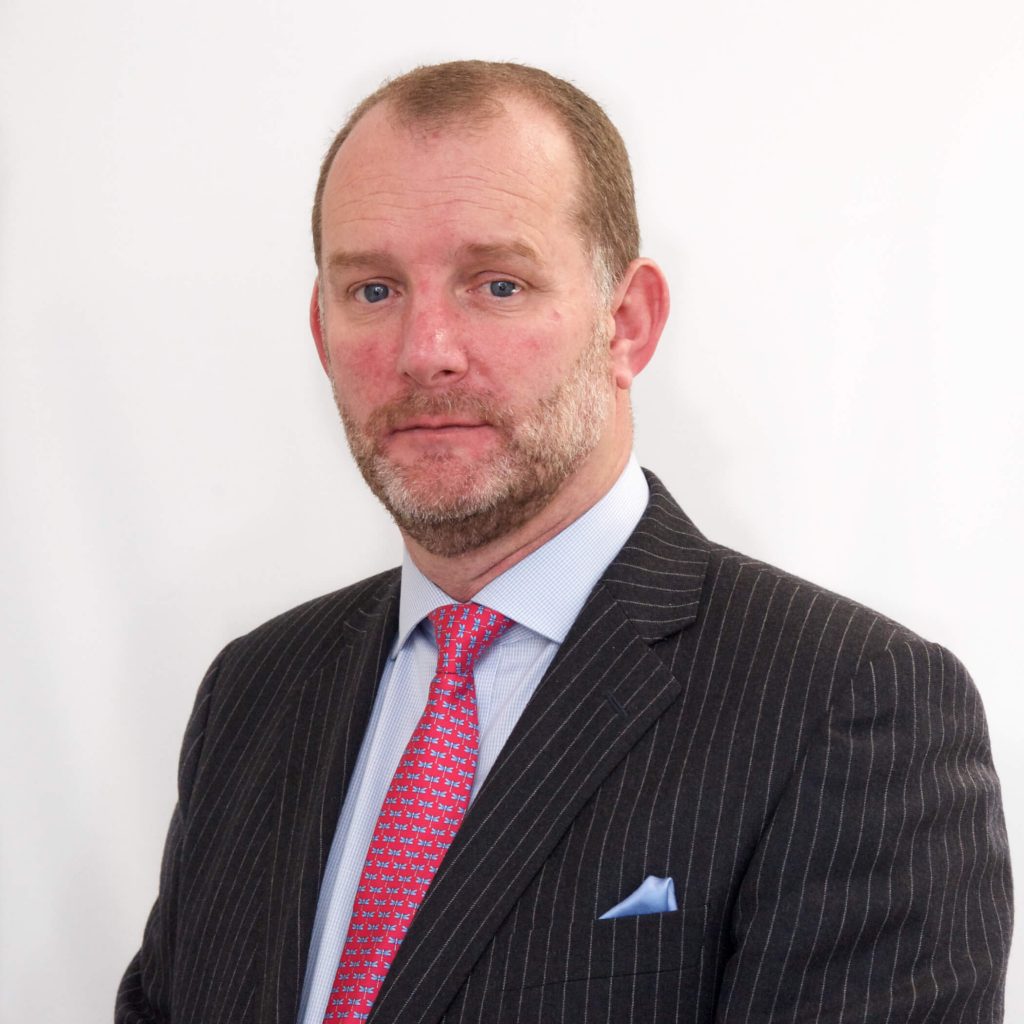 MBC Insurance has been in business for over 43 years at this point, originating from our Cork City centre we have expanded to include a second office in Listowel, Co. Kerry. Our primary objectives in terms of our interaction with customers has always been to make available the most suitable insurance products to our clients as well as ensuring that these same products operate effectively at the time of a claim.
We have large number of insurance providers from whom to choose from and, in these times of financial uncertainty, we only wish to deal with those who have a strong independent financial rating.
Our Company has evolved significantly over the years as we continue to resolve to identify ourselves as a brokerage providing a unique high level service offering to our customers.
The last number of years has seen significant change in our business, operationally I have stepped into the role as Managing Director with Mr. Denis Collins now operating from his new role as Chairman. I have a clear vision of how we plan to navigate and grow our business in the short and medium term.
In early 2017 we took the decision to open a new office location at 32 The Square, Listowel, Co. Kerry to facilitate our continued growth plans. This business has grown to be a key component of the MBC Insurance operation not only serving our customer base of Kerry & West Limerick but also our nationwide growing client base.
In late 2020 we took the decision to move from our long established Cork City centre location to a new strategically located and full refurbished office space at Building 5200 Avenue 5000, Cork Airport Business Park, Cork. We believe our future growth plans necessitated this move and that this will help sustain us into the future.
It is our hope that we will continue to expand our suite of insurance products in niche areas. Our staff are well trained and qualified professionals who are well informed in terms how, as a business, we are looking to progress.
MBC Insurance & The Clear Group
In March 2023 The Clear Group purchased the business of MBC Insurance. Since it was established in 2001 the purchase of MBC Insurance marks the Clear Groups 38th business purchase and marks its first acquisition in the Irish broker market. The acquisition of MBC Insurance further signals Clear's expansion plans into new markets through targeted M&A activity following investment last year from Goldman Sachs.
The MBC executive management team led, by Managing Director, Des Murphy, Directors, Shane Sullivan and Brían McMahon and Chairman, Denis Collins, will continue to lead the business and are fully committed to driving the future growth and strategic development of both MBC and the Clear Group in Ireland. Clear is planning to make further acquisitions in Ireland and is very interested in talking with brokers who share similar values and culture.
Celebrating its 40th anniversary last year, MBC Insurance is one of Munster's longest-standing insurance brokers and has built an outstanding reputation in the sector. The company offers a comprehensive insurance offering to over 5,600 clients nationwide. MBC specialises in a variety of commercial insurance types and sectors, such as business insurance, plant & access machinery hire, tool & equipment hire and forklift hire insurance. In addition, MBC offers a wide range of IT insurance through its well-established Techinsure.ie brand. MBC is a key member of Brokers Ireland, the leading representative body for insurance brokers in Ireland.
Mike Edgeley, Group CEO of the Clear Group said: "Establishing a Clear presence in Ireland is a central plank of our strategy as we look to grow across Ireland and acquire businesses outside of the UK.  We are delighted the MBC team have chosen to join the Clear Group.  MBC has a great team of people, and lots of potential to continue to grow backed by the support and investment of the Clear Group."
Des Murphy, Managing Director, MBC Insurance said: "We are delighted to finalise this transaction, which is testament to the exceptional quality and dedication of the MBC team and business. MBC and the Clear Group are ideal partners in terms of our shared values, commitment to our people, and customer satisfaction. It has been a pleasure to work with Howard, Mike, Tim and Conor and look forward to building on that relationship. We are excited about the potential growth opportunities that this new partnership will bring."
MBC Insurance have and continue to invest heavily in technology within our business to improve our offering to our clients. It is our company stated goal to continue to be to the forefront of embracing and encompassing technology change in our business. In the last 12 months alone we have;
Developed and MBC Insurance Customer Application (App) for Android & Apple Devices available in the Google & Apple Stores
Automated our renewal and renewal reminder process.
Designed a payment system for customers that can be accessed 24/7 , 365 days a year.
Moved our computer systems to the Cloud which greatly assisted in navigating the challenges of home working following the on set of Covid-19.
Commercial Team
Our Commercial Sales Team is led by Brian McMahon who continues to develop this area. We continue to place a large emphasis in designing unique and market leading , exclusive Insurance Programmes.
The last 12 / 18 months have seen significant change in the Irish Insurance market. The market for insurance in Ireland is now categorised by reduced underwriter capacity as a result of an increase in frequency and prevalence of claims & claims costs coupled with a number of insurers withdrawing in totality from the Irish Market due to either unstainable operating costs or the post Brexit Regulatory landscape prohibiting them from transacting business in the ROI. This has held to a challenging Commercial Insurance Environment , one that we continue to watch closely and respond accordingly in the best interests of our customers at all times.
MBC Insurance will always pride itself in having a designated handler for every client which ensures a personalised service and we will continue to harness this approach with our desire to grow our business in the right areas.
Being in business since 1982, we have a long standing client base and we continue to look to build on this. To these in particular, but also to our many new customers, can I take this opportunity to express the gratitude of our business for your continuing custom.
In conclusion, I suppose that it would be remiss of me not to issue an Invitation to all of our customers to refer their colleagues to us to see what we can do for them. I can give you a personal guarantee that they will not be disappointed.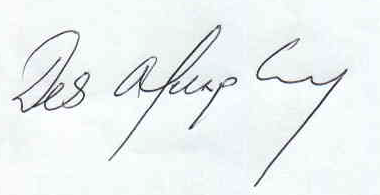 Desmond G. Murphy CIP
Managing Director
MBC Insurance

Membership/Associations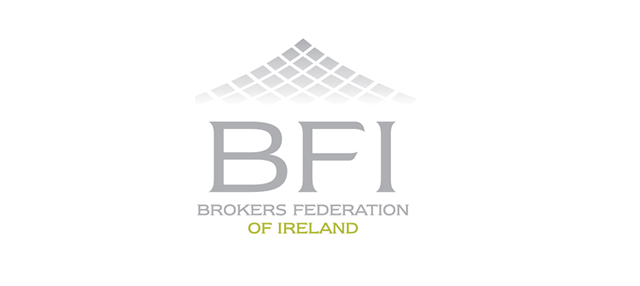 MBC Insurance are members of the Brokers Federation of Ireland (BFI). The combined purchasing power of more than 35 mid-sized brokers means we can offer highly competitive insurance packages to our clients.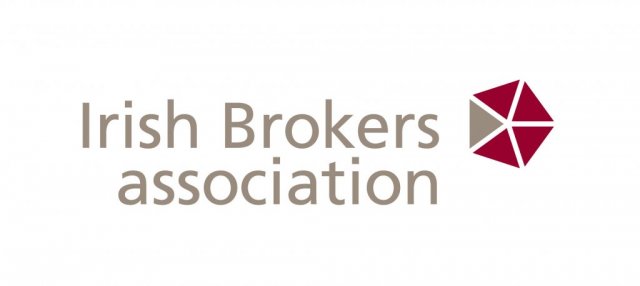 We are also members of the Irish Brokers Association and are regulated by the Central Bank of Ireland.