Managers Statement
MBC Insurance has been successfully operating from Cork city centre since 1982. Our primary objectives in terms of our interaction with customers has always been to make available the most suitable insurance products to our clients as well as ensuring that these same products operate effectively at the time of a claim.
We have large number of insurance providers from whom to choose and, in these times of financial uncertainty, we only wish to deal with those who have a strong independent financial rating.
Our company has evolved significantly over the years as we continue our resolve to identify ourselves as a brokerage providing a unique service offering to our customers. It is our hope that we will continue to expand our suite of insurance products in niche areas. Our staff are well trained and qualified professionals who are well informed in terms how, as a business, we are looking to progress.
Earlier this year, we recruited Bernard McCarthy to head up our Personal Lines division. Bernard is well known in the industry with over 30 years' experience and with Bernard's help and expertise, we are looking to grow this area of the business. We are presently finalising an investment in our IT system which will facilitate this objective.
Commercial team
Our Commercial Sales Team is led by Brian McMahon who continues to develop this area.
For the past ten years or so, the insurance market has been quite benign with regard to both the Personal & Commercial insurance business. As a consequence, this has led to a sustained 'soft' market where pressures have forced pricing to unsustainably low levels. We are now seeing the effects of this with some insurance companies having issues of their own in terms of overall claim payments outstripping premium income. Since the beginning of this year, we have seen the market looking for, and succeeding in getting, rate increases and we see this trend continuing to persist for the foreseeable future.
For some time now, there has been a deal of consolidation within the insurance broking market. This has led to a small number of indigenous brokerages and, in turn, a bigger number of the large broking houses. With this of course, comes a different type of contact and an acute sense that the customers' business is no longer as valuable as it was.
MBC will always pride itself in having a designated handler for every client which ensures a personalised service and we will continue to harness this approach with our desire to grow our business in the right areas.
MBC Financial
It was exactly with this in mind that we decided, some years back, to develop a financial services aspect with the opening of MBC Financial. This new departure has allowed us to greatly broaden & deepen the advice and service we provide to our clients who now have access to financial planning for their businesses and family. As a first line of defence we ensure that a suitable and cost effective protection plan is in place for all our clients. Once complete we discuss the other aspects of a financial plan such as retirement planning, investments and educational savings. The last few years have seen a greater demand for cash flow modelling which is a service we can offer to clients who wish to engage with us on an ongoing basis.
Being in business since 1982, we have a long standing client base and we continue to look to build on this. To these in particular, but also to our many new customers, can I take this opportunity to express the gratitude of our business for your continuing custom.
In conclusion, I suppose that it would be remiss of me not to issue an Invitation to all of our customers to refer their colleagues to us to see what we can do for them. I can give you a personal guarantee that they will not be disappointed.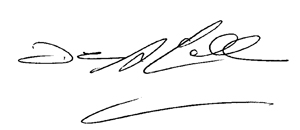 Managing Director
MBC Insurance
Upon celebrating 30 years in business, MBC have completed a refurbishment of our ground floor, which now provides a more comfortable, brighter and welcoming feel for all customers.
Membership/Associations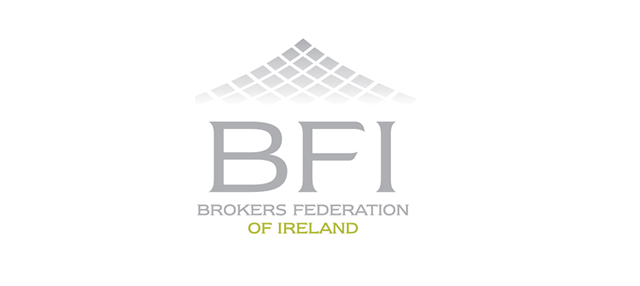 MBC Insurance are members of the Brokers Federation of Ireland (BFI). The combined purchasing power of more than 35 mid-sized brokers means we can offer highly competitive insurance packages to our clients.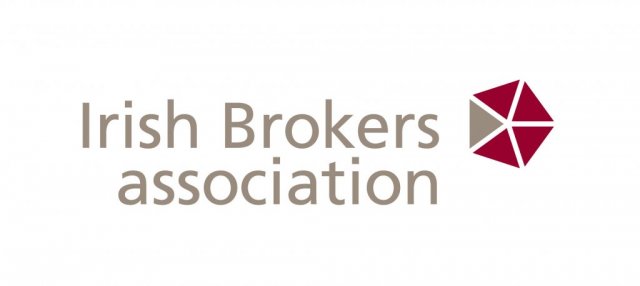 We are also members of the Irish Brokers Association and are regulated by the Central Bank of Ireland.