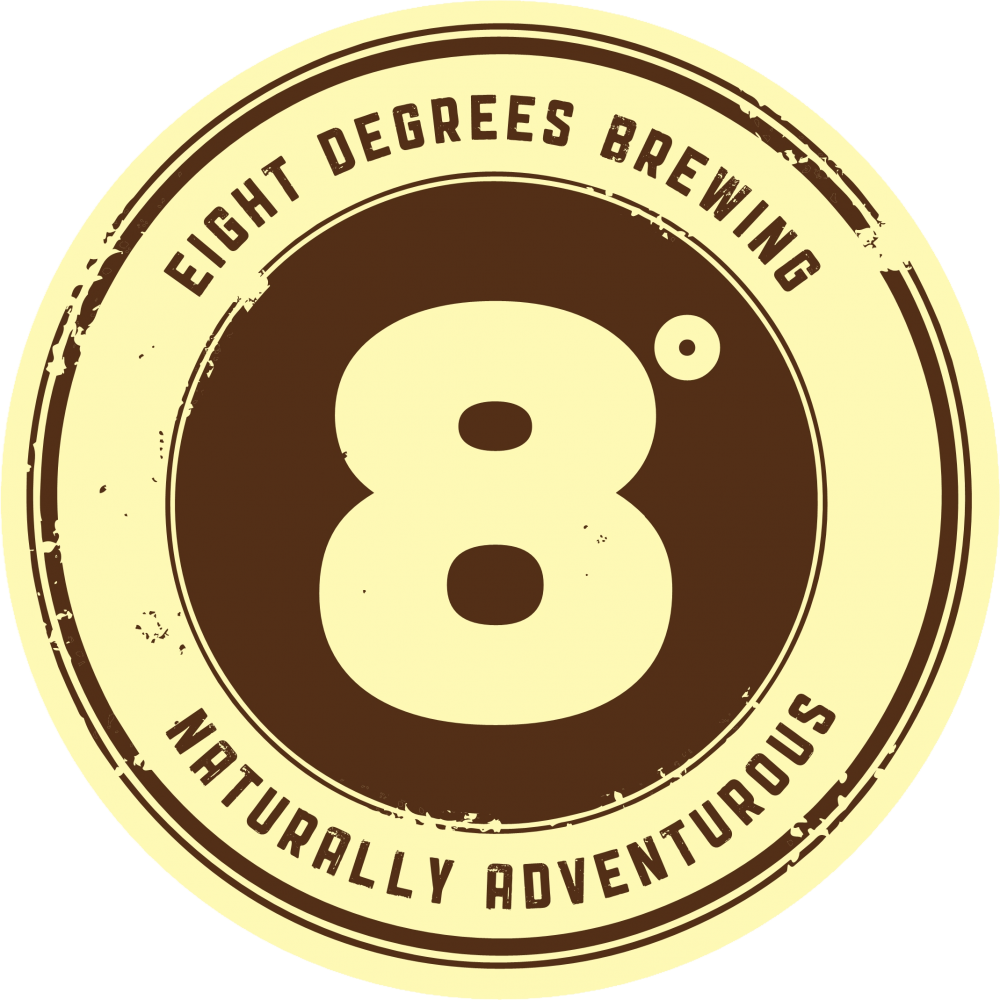 Craft Brewers Insurance Facility  – Craft Brewers Protector
– The market leading insurance facility for Irish based Craft Brewers
– Combining Expertise & Cover to provide the complete insurance facility for Craft Brewers.
– Exclusively designed and provided by MBC Insurance, not available through any other Irish Insurance Broker
MBC Insurance has been the market leader in providing insurance to the Brewing & Craft Brewers Industries. Our exclusive insurance product offers both market leading covers and competitive premiums and is backed by a level of experience and industry expertise that is unrivalled.
MBC Insurance has developed a level of unrivalled expertise in this area of business and have arranged access to a unique scheme for members of this industry backed by one single underwriter. The covers are designed for this unique industr , leaving you the client safe in the knowledge that you are insured with the experts for insurance in this area.
Please find attached our insurance product brochure which details our exclusive market leading covers backed by a Worldwide Insurer.
Should you wish to avail of a free no obligation quotation please do not hesitate to contact us on 021 427 5347.
Alternatively e-mail us with your renewal date and we will contact you prior to your renewal.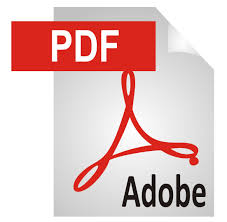 Download our Brochure
Testimonies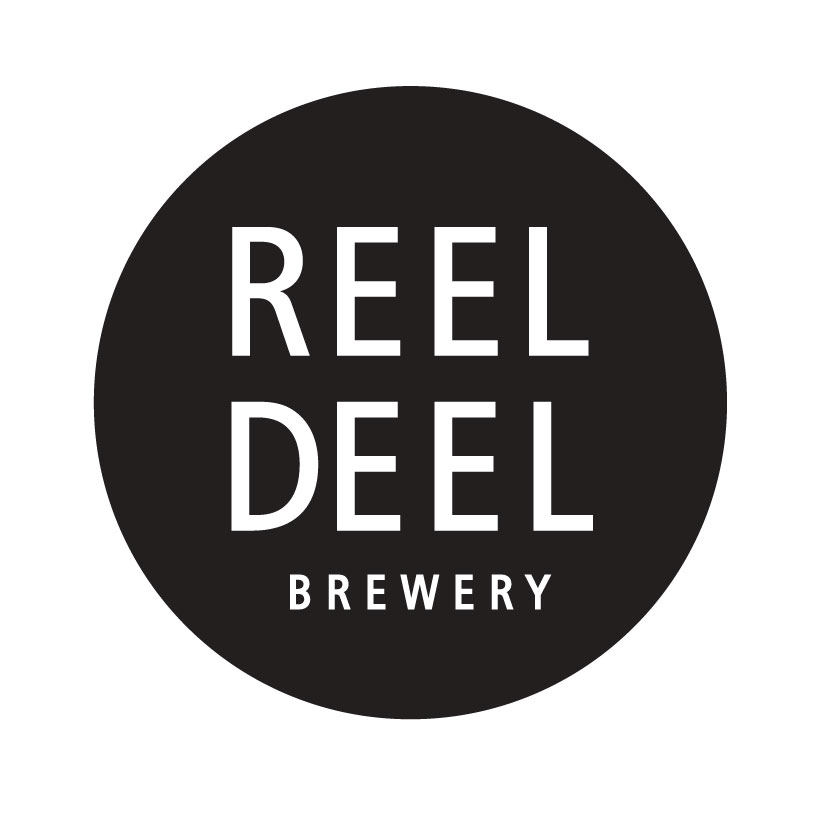 Reel Deel Brewing have been using MBC Insurance Brokers for a couple of years now and have found them to be efficient, prompt and competitive in their interactions with us. We would have no hesitation in recommending MBC Insurance to any Irish craft brewer.
Marcus Robinson – Founder – Reel Deel Brewing Co Ltd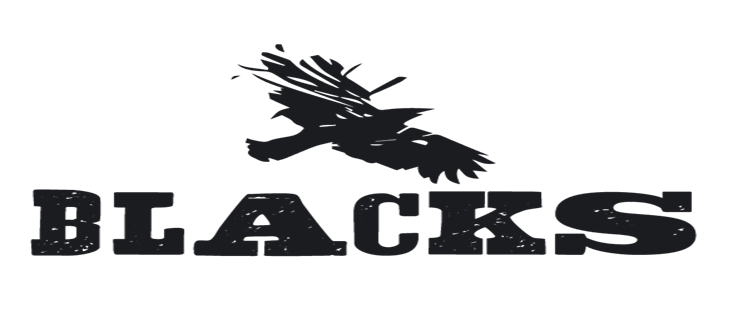 Blacks Brewery have been using MBC Insurance Brokers for a number of years now and have always found them very helpful and easy to deal with. Quotations have always been fair and timely and they take the time to needed understand our business risks better. We would highly recommend MBC Insurance for anyone in the Craft beer business. – Sam Black -Founder – Blacks Brewery, Kinsale
Download brochure