As a joiner, you are responsible for the construction and installation of wooden structures such as doors, windows, and staircases. However, accidents and mistakes can happen, and without proper insurance, these incidents can lead to costly lawsuits and damages. Joiner's insurance is designed to protect you and your business from such risks.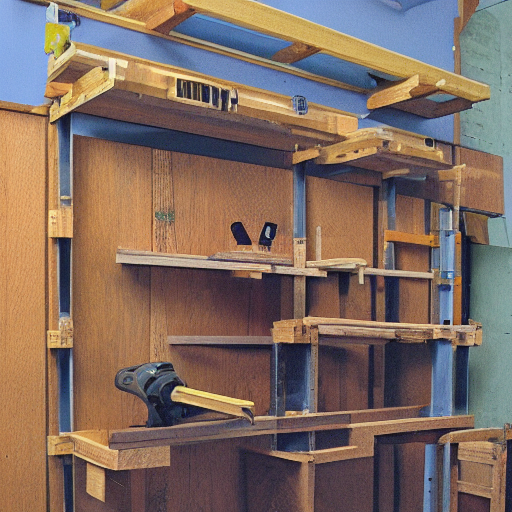 Protection Against Liability Claims
Joiner's insurance provides protection against liability claims, which can arise from accidents or mistakes that occur on the job. For example, if a customer trips and falls on a staircase that you have installed, they may file a lawsuit against you. Joiner's insurance can cover the cost of legal defense and any damages that may be awarded.
Coverage for Damage to Tools and Equipment
Joiner's insurance also provides coverage for damage to tools and equipment. For example, if your tools are stolen or damaged in a fire, Joiner's insurance can cover the cost of replacement. This can be especially important for a small business, where the loss of tools and equipment can be a significant financial burden.
Protection for Business Interruption
Joiner's insurance can also provide protection for business interruption. If an accident or natural disaster prevents you from working, Joiner's insurance can provide financial assistance to help you maintain your business until you are able to return to work.
Contact Us
Should you wish to avail of a free no obligation quotation please do not hesitate to contact us in either of our offices
Cork (021) 4275 347
Kerry (068) 59983
Alternatively e-mail us with your renewal date and we will contact you prior to your renewal. – newbusiness@mbcinsurance.com
Or fill in this form: