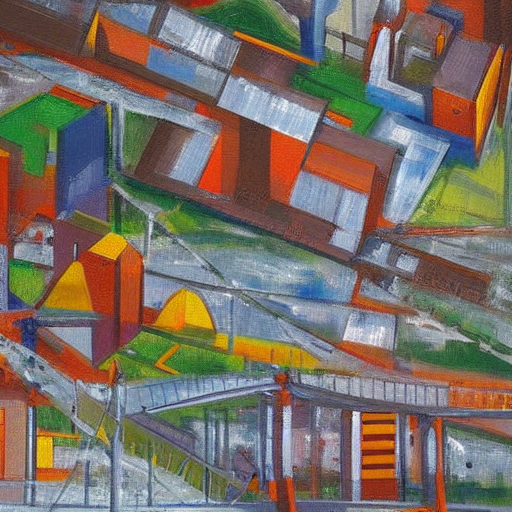 Q: What is Groundworks Insurance?
A: Groundworks Insurance is a type of insurance designed specifically for civil engineers and groundworkers. It provides coverage for a range of activities, including the installation of gas, electrical, network cabling, and ancillary site services.
Q: What types of coverage does Groundworks Insurance include?
A: Groundworks Insurance typically includes coverage for Public Liability, Product Liability, Employers Liability, vehicles and plant equipment, commercial motor vehicles, stocks and materials, fire, theft, storm damage, personal accident, tools, and property damage.
Q: Why do I need Groundworks Insurance?
A: As a civil engineer or groundworker, you're exposed to a variety of risks on the job. Groundworks Insurance provides financial protection in the event of accidents or damage that may occur as a result of your work. It also protects you from liability in case of third party injuries or damages.
Q: Is there a difference between Groundworks Insurance and standard liability insurance?
A: Yes, Groundworks Insurance is specifically designed to meet the needs of civil engineers and groundworkers, whereas standard liability insurance may not provide the same level of coverage for the types of activities and risks specific to this industry.
Q: Can I customize my Groundworks Insurance policy?
A: Yes, most insurance providers offer flexible options and customisation for Groundworks Insurance policies to meet the specific needs of your business.
Q: Are there any easy payment options for Groundworks Insurance?
A: Yes, many insurance providers offer easy payment options such as monthly or quarterly payments, making it more convenient and affordable for businesses to maintain the insurance coverage they need.