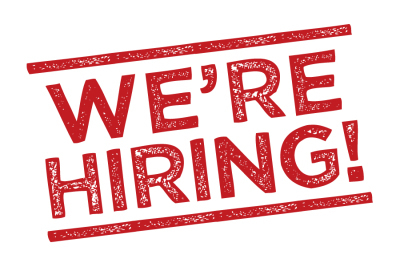 Personal Lines Executive (APA Qualified) –  Permanent Position
MBC Insurance are looking to recruit an experienced Personal Lines Executive on a full time basis, with responsibility for all aspects of our client's Motor and Household Insurance requirements. Suitable candidates will be self- motivated and customer focused. The role involves contact with existing and new customers.
Qualifying Criteria
The successful Applicant should have an APA (Personal) qualification, with a minimum of 12 months experience working in Personal Lines. Applicants need to demonstrate their level of working knowledge within this area of Insurance and also compliance with the Central Bank of Ireland's Minimum Competency Code.  The successful applicant should have:
Excellent communication and interpersonal skills to include a confident phone manner.
Self-motivated, enthusiastic and solution focused.
Committed to having good attention to detail and good time management.
Constantly improving your negotiation skills and problem solving abilities
Excellent IT skills including experience of Applied Relay Software broker systems.
Delivering first class Customer Service in order to maintain existing client relationships in addition to adding new clients.
Benefits
Joining our young , vibrant and growing team has a number of great benefits.
Competitive salary
Pension benefits
Free parking
Modern / New office facilities
Location – MBC Insurance, 32 The Square, Listowel, Co. Kerry V31YH68
Position Available – Immediate.
Applications Process
Interested Applicants should email Curriculum Vitae, in the strictest confidence, to:
Shane Sullivan.
Director, MBC Insurance.
Email: careers@mbcinsurance.com
MBC Insurance is an equal opportunities employer.