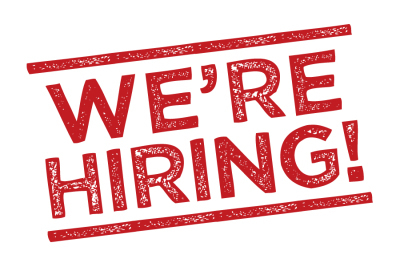 Nationwide – Full Remote Working or Part Home Working Position – Personal Lines Executive (APA Qualified) – Permanent Position
MBC Insurance are looking to recruit an experienced Personal Lines Executive on a full time basis, with responsibility for all aspects of our client's Motor and Household Insurance requirements. Suitable candidates will be self- motivated and customer focused. The role involves contact with existing and new customers.
Home Working/Flexi Working – Nationwide Opportunity.
Having invested heavily in our Computer and Telephone systems we can facilitate full home working / part home working for the right candidate in any part of Ireland.
Qualifying Criteria
The successful Applicant should have an APA (Personal) qualification, with a minimum of 12 months experience working in Personal Lines. Applicants need to demonstrate their level of working knowledge within this area of Insurance and compliance with the Central Bank of Ireland's Minimum Competency Code.  The successful applicant should have:
Excellent communication and interpersonal skills to include a confident phone manner.
Self-motivated, enthusiastic and solution focused.
Committed to having good attention to detail and good time management.
Constantly improving your negotiation skills and problem solving abilities
Excellent IT skills including experience of Applied Relay Software broker systems.
Proficient in the use of Zoom / Microsoft Teams
Delivering first class Customer Service in order to maintain existing client relationships in addition to adding new clients.
Benefits
Joining our young , vibrant and growing team has a number of great benefits.
Salary will be commensurate with experience
Bonus and commission structure
Insurance examinations needed will be sponsored by the employer
Pension benefits
Position Available – Immediate.
Applications Process
Interested Applicants should email Curriculum Vitae, in the strictest confidence, to:
Brian McMahon
Director, MBC Insurance.
Email  careers@mbcinsurance.com
MBC Insurance is an equal opportunities employer.