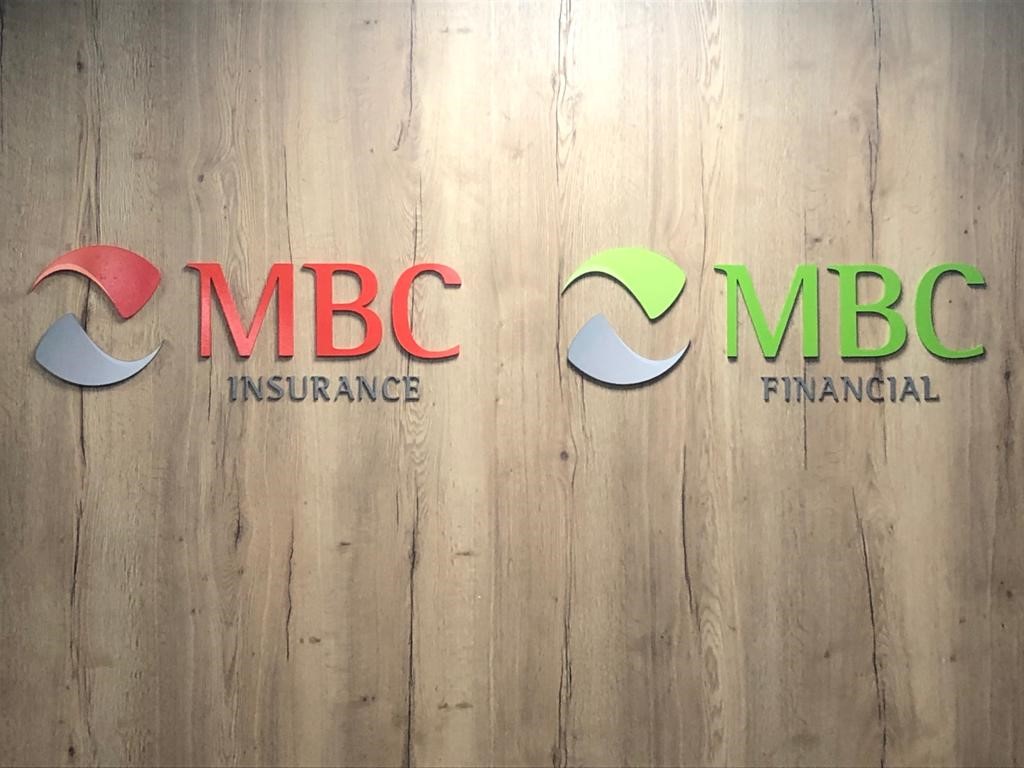 We are proud to announce that due to continue growth MBC Insurance & MBC Financial will be moving to new offices in Cork City effective 9am on Monday 9th November.
The new office location is conveniently located at MBC Insurance, Building 5200 , Cork Airport Business Park, Co. Cork, T12 FDN3
We will continue to offer the same friendly service at our new office which will allow us to continue to strive to offer an unrivalled customers service experience.
Our office number of 021 427 5347 and contact email addresses (info@mbcinsurance.com) will remain unchanged.
We look forward to maintain our strong client relationship and fostering new ones and when circumstances permit, we would be delighted to invite you to visit our new office.
Below is a list of some of the contractors who undertook the work
Herrick Eletrical
Area Carpet & Floor
Compunet
Office Master
Greenveldt
Neil Duggan Painting
Derek Collins Office Fitout