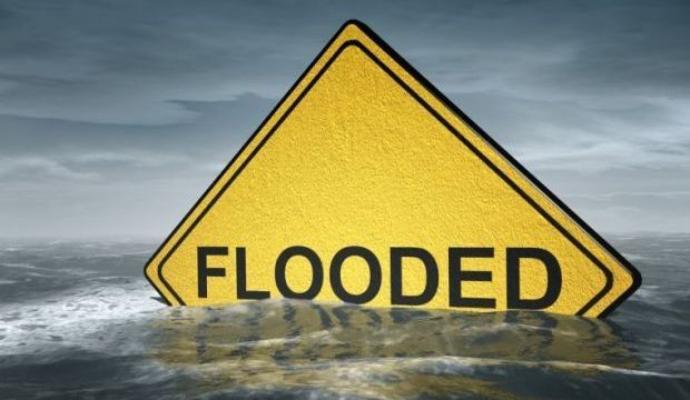 Winter weather can have a large impact on homes, businesses and travel, so safeguarding against the weather is crucial.
Aviva Insurance have produced a number of risk management bulletins focusing on Flood Protection and advice for Business Property and Contents to help you our customers to see how equipped you are and understand how well prepared your business is in the event of a flood.
You can download the Flood Protection bulletin here and please share if you feel neccessary.

If you experience any weather-related problems, rest assured our claims team are on hand to help in all weathers to help get things back to normal as quickly as possible.  
Thank you for your continued support.
MBC Insurance