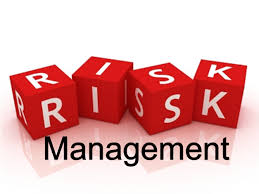 Aviva Insurance have recently produced a Risk Management Guide
It's been designed to help you increase your risk management awareness
to protect you and your business during both the Winter and Festive seasons.
Whether you're trading locally, nationally or globally, common hazards affect us all.
This edition focuses on some simple risk assessment checklists around winter weather,
see how equipped you are and understand how well prepared your business is to face the
challenges of the season. Helping to protect your business can be done in just a
few easy steps and we're here to help you.
Click on the below link to review this key risk management document