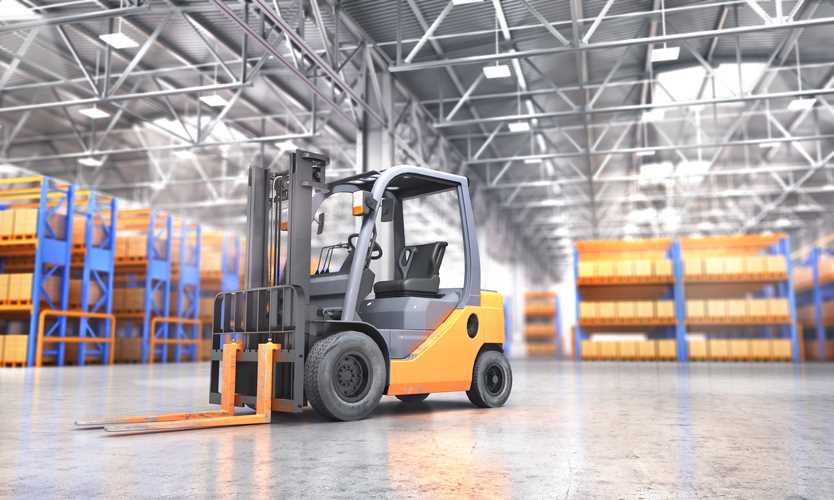 ENGINEERING INSPECTION COVER – ARE YOU COMPLIANT?
Are you aware that specific plant, lifting and pressurised equipment needs to be periodically inspected under current Irish regulations, otherwise you may face regulatory action or even criminal prosecution?
Engineering inspections are an essential aspect of ensuring the safety of plant and machinery. Depending on the industry people work in and the types of plant and machinery they use, inspections can be relatively straight forward or highly complex.
Statutory requirements
Statutory requirements relating to the inspection of plant and maximum intervals at which each should be inspected:
Forklifts & Telehandlers – To be thoroughly examined every 12 months
Hoist or Lifts:Thorough examination every 6 months.
Vehicle Lifting Table:To be thoroughly examined every 12 months.
Cranes/Lifting Machines:Thorough examination of all parts including anchorages every 12   months. Lifting machines may not be used for the first time unless tested, or if dismantled and re- erected. Except when used to   lift people, then every 6 months.
Lifting Tackle, Chains:Thorough examination every 6 months. May not be used for first time unless tested.
Steam Boilers:Steam Boilers together with fittings and attachments require thorough examination every 14months or after extensive repairs. Also a further examination under normal steam pressure within 3 months of the thorough examination, new or second hand may not be used until certified.
Steam Receivers:Thorough examination every 26 months. Second hand Steam Receivers must be certified or examined before being used for the first time.
Air Receivers:Similar to Steam Receivers.
The above is only a guide to the current statutory requirements. These requirements are subject to change in line with regulations and legislation.
Remember this is required by law. Contact us today if you think there is a chance that you may need inspection cover.
CONTACT US TODAY FOR A NO OBLIGATION QUOTATION
021 4275347 (Cork Office)
068 59983 (Kerry Office)