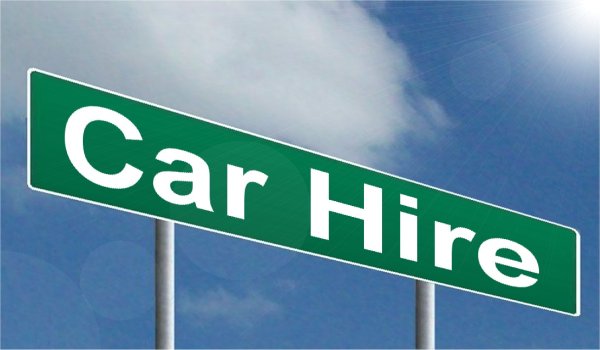 It is that time of the year again when we all look to head off on our holidays, some of us when traveling abroad choose to hire a car but are we all aware of the terms and conditions of the contract we sign for our hire car?
Do you know that all Car Hire Companies have an excess of anything between €900 & €2,500 , that you have to pay if the vehicle is damaged?
If it is damaged they just take an amount of money from your credit card
You have signed the terms and conditions, so they can do it without your permission
When collecting car , make sure you check the vehicle for damage
They determine the amount – Most people only become aware of this after they have been charged
The solution is to purchase a single or annual Car Hire Excess Policy, available to buy through our website at MBC Insurance Car Hire Excess Insurance
Car Hire Excess Policy Cover Summary

Damage & theft excess on hire cars – up to €4,000
Cover Available

Single Hire (up to 180 continuous days)
Annual – includes in country cover (up to 62 continuous days)

Age Limit        21 – 84 years
Maximum cover limit

€4,000 any one claim
€5,000 any one year on annual policy

Car rental only
Family Cover available (immediate family)
No excess – full claim paid
Policy also covers

Fire, Theft & Vandalism
Tyres, Keys and windows
Undercarriage
Optional Cover – Supplemental Liability Insurance if travelling to North America
With cover costing only €2.99 per day in Europe and €3.99 per day in North America it might save you from a very costly bill.
Buy today via the MBC Insurance Website at MBC Insurance Car Hire Excess Insurance