GROUNDCARE PROTECTOR FACILITY
Cover you business and liabilities under one Packaged Policy
MBC Insurance Groundcare Protector is the exclusive and complete Insurance solution for businesses involved in the selling and repairing of self propelled garden machinery and groundcare equipment.
MBC Insurance are the experts in designing exclusive Industry specific Insurance programmes.
MBC Insurance has the knowledge and expertise from over 30 years of Insurance Industry experience to organise your Insurance cover. For companies involved in the sales, repairs and maintenance of self propelled garden machinery and pitch care equipment MBC Insurance Groundcare Protector is your complete insurance solution.
Property Damage Cover including Stock
Building Cover
Public and Products Liablility Cover
Compulsary Motor Insurance for Ride on & Groundcare Equipment – as required under the "Vnuk Decision"  – Read More
Goods In Transit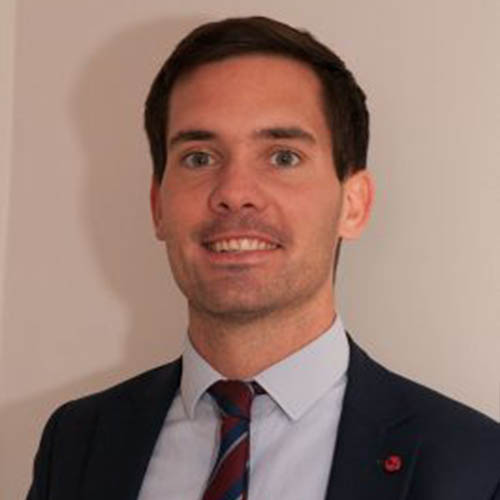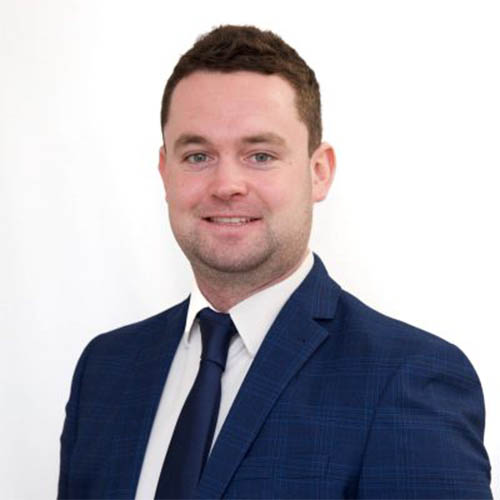 Need More Information
Even if you don't meet all of these requirements, we may still be able to help. Get in touch with us.